Director's Message to UMIACS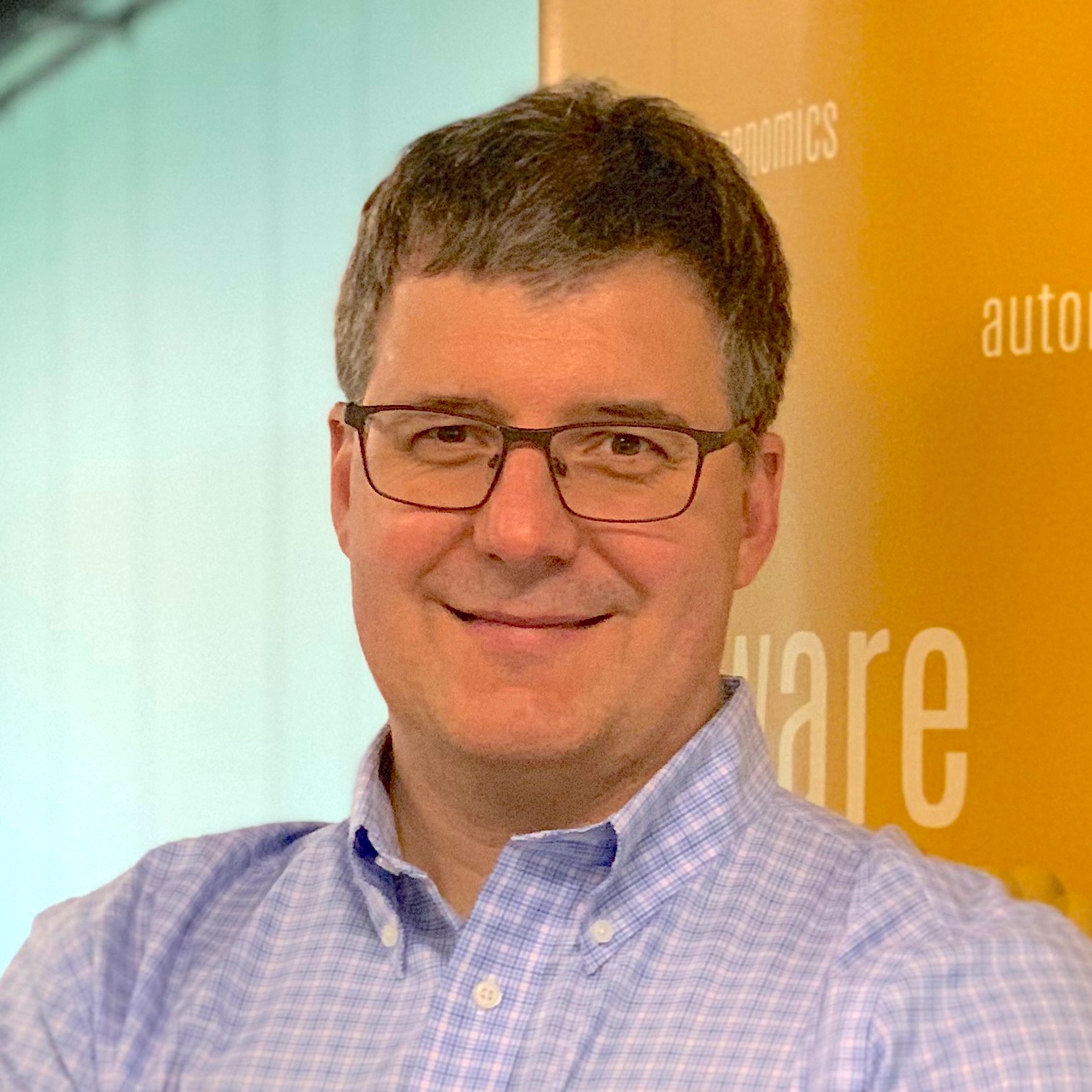 "You manage things; you lead people." This succinct quote from the late Grace Hopper—a United States Navy rear admiral and pioneer in computer science whose name personifies the flagship conference for women in tech—crossed my mind as I read this month's newsletter.
We can be proud that two of our colleagues were just elected to leadership positions within IEEE, the world's largest professional organization for the advancement of technology.
Leila De Floriani was elected Division VIII Delegate/Director and Min Wu president of the IEEE Signal Processing Society.
In addition to their scientific accomplishments and longstanding history of leadership and service, each offer a forward-looking vision to advance the IEEE units they will soon oversee to make them more inclusive, productive and efficient.
Kudos to Leila and Min for their leadership skills that will soon benefit tens of thousands of scientists and students worldwide.
I was also excited to hear the vision for the future of our Maryland Cybersecurity Center (MC2) from its new director, Michelle Mazurek. Building on the solid foundation put in place by her predecessors, Michelle plans to increase the breadth and depth of MC2's research and education, on campus and beyond.
Our former UMIACS director, Amitabh Varshney, has also taken on a new leadership role, serving as interim vice president for research of both the UMD campus and the University of Maryland, Baltimore.
And through recent accolades given to Hanan Samet for his pioneering work in multidimensional spatial data structures, and Benjamin Bederson and Ben Shneiderman for their foundational research that underlies modern treemap algorithms, we're offered a glimpse of how scientific leadership can have a significant impact over time.
Another aspect of leadership—one that I will continue to encourage and support—involves our faculty seeking to establish large, multidisciplinary research collaborations.
We saw the results of one such effort last month, when the university announced the launch of a $25M National Science Foundation Quantum Leap Challenge Institute for Robust Quantum Simulation, led by UMIACS faculty member Andrew Childs.
These ambitious funding proposals are not always successful, but I encourage our faculty to pursue them, nonetheless. They embody the core mission of UMIACS: a commitment to multidisciplinary research that will have a scientific and societal impact.
If you have ideas on how we can best move forward on securing these large, multidisciplinary awards, I am happy to meet and discuss how UMIACS can assist in that process.
Until next month, please stay safe and healthy, and thanks to all for your excellent work.
—Mihai Pop, UMIACS Director