Director's Message to UMIACS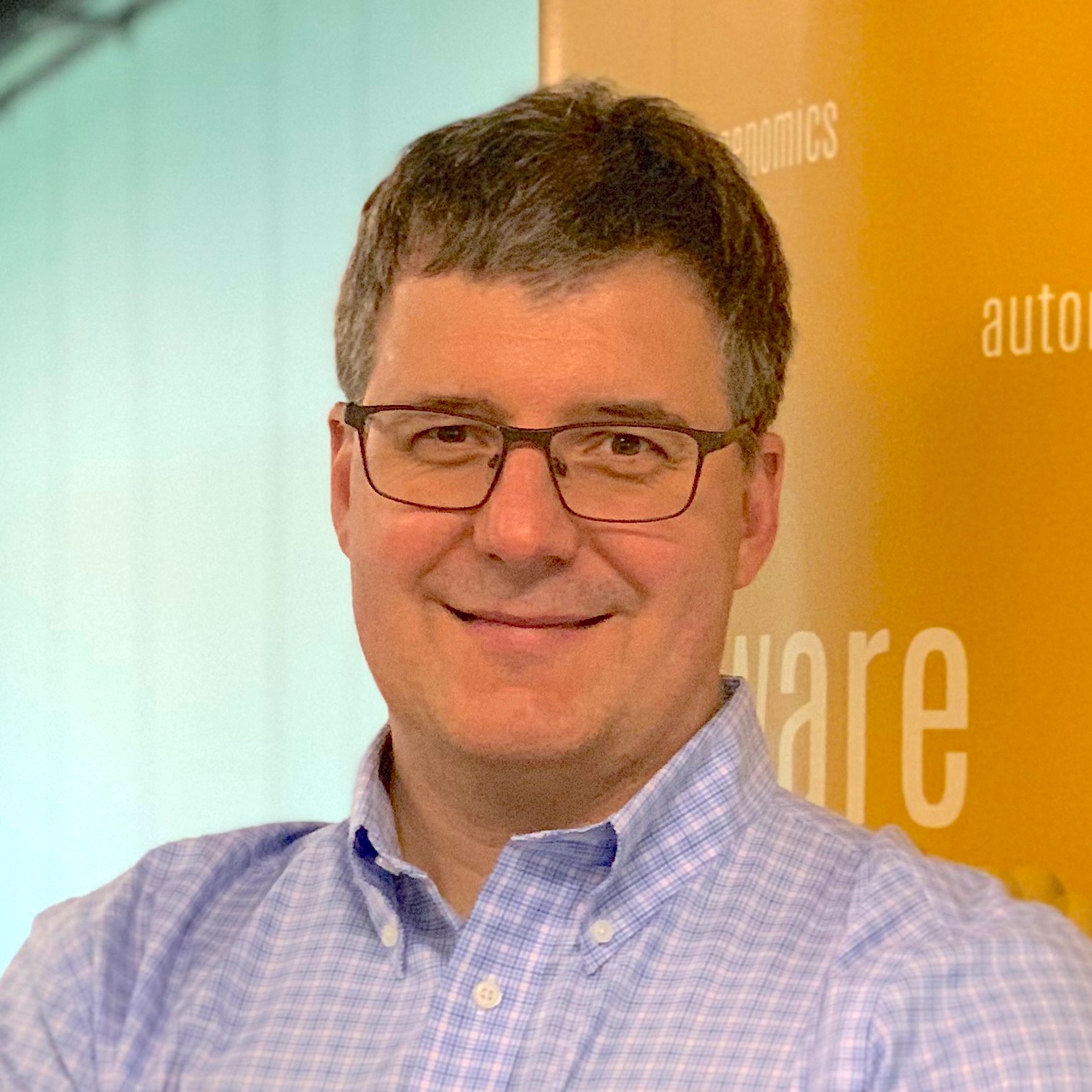 Research. Scholarship. Service.
These three tenets of academic life loom over every aspiring assistant professor seeking tenure. Each is vital to the professional and personal growth for those wanting a successful career in higher education.
I'd like to focus on the concept of service for a moment. For members of our community that teach, this includes tasks like serving on Ph.D. committees, working with student clubs, and outside activities involving professional organizations or societies.
For graduate students, service can often embody assisting at academic conferences, both on and off campus. For our valued staff, service comes in the form of search committees for new hires or volunteering for events like Maryland Day.
In reading this month's newsletter, I am quickly reminded of the steadfast commitment to service by our colleagues.
Catherine Plaisant, a senior research scientist in UMIACS, has an impressive history of academic and scientific achievements garnered from her 34 years in the Human-Computer Interaction Lab (HCIL).
For many of us, the mention of Catherine's name is also synonymous with acknowledging her tireless volunteerism and service to others. She has been instrumental in building a real sense of community in HCIL, and in helping organize the lab's annual symposium.
Catherine is but one member of UMIACS that I view as a powerful example of outreach and service.
While I don't have the space to list everyone, other examples include Rita Colwell's recently-concluded role in leading a group of scientists studying the effects of oil spills in the Gulf of Mexico; outstanding work by Niklas Elmqvist and Hal Daumé in advocating for diversity and inclusion—both on this campus and at academic conferences and symposiums worldwide; and the efforts by Dave Levin, Leilani Battle and others to bring a meaningful research experience to undergraduates who are typically underrepresented in computing.
I hope these role models and others will inspire us to increase our professional activities that fall outside the scope of our normal duties. Giving your time and knowledge on behalf of others is important—not just for those you help, but for yourself. Or, in the words of Mahatma Gandhi: "The best way to find yourself is to lose yourself in the service of others."
If you have a specific idea on how we can increase service and outreach on behalf of UMIACS, please email me and let me know.
Mihai Pop, UMIACS Director