Director's Message to UMIACS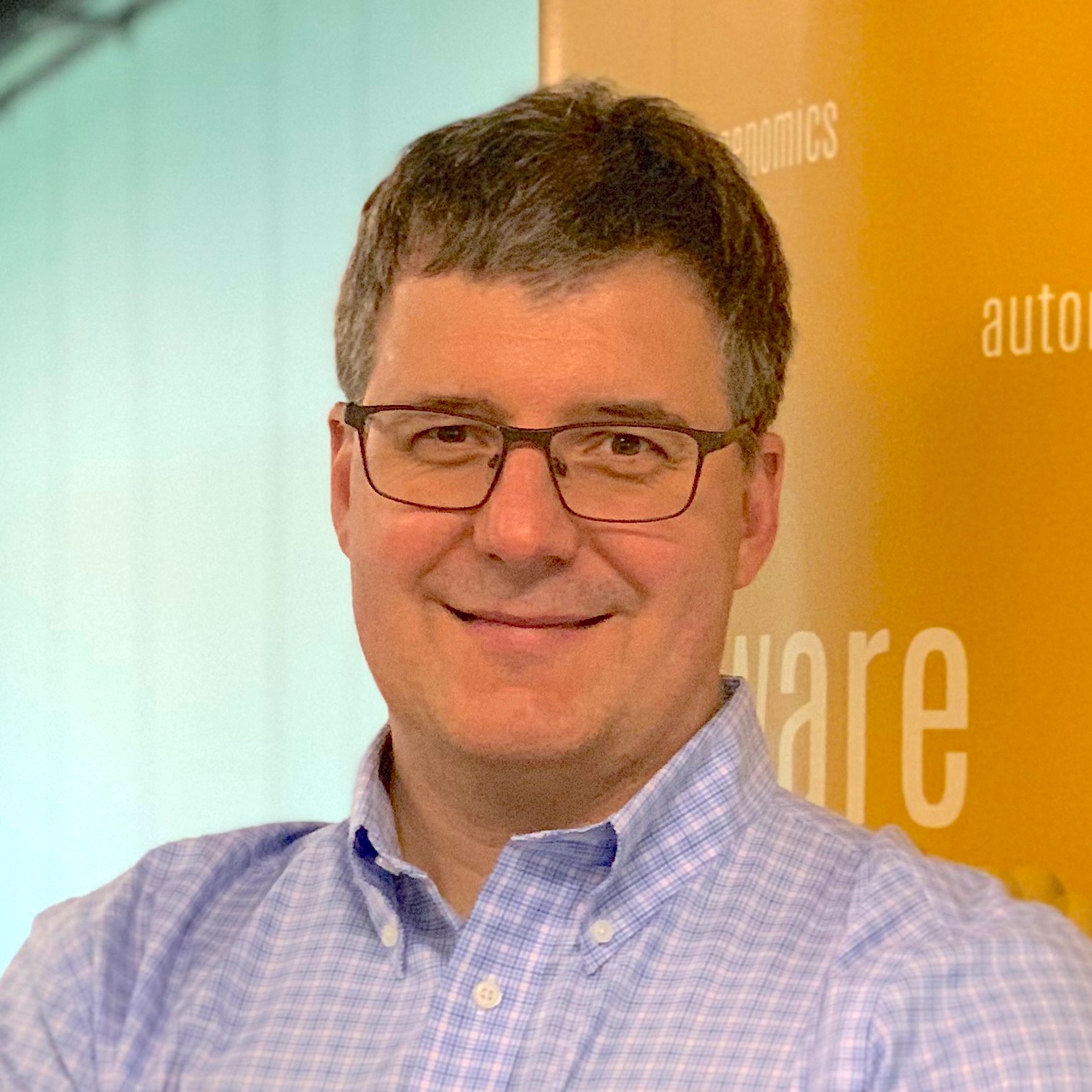 First and foremost, congratulations are in order to our faculty who were recently promoted. Pratap Tokekar, John Dickerson and Abhinav Bhatele are now associate professors with tenure; while Associate Research Scientist Corneila Fermüller was promoted to Research Scientist, the highest professional track title. All four faculty consistently produce cutting-edge research and show dedication to educating and mentoring students.
The success of our faculty would not be possible without our hard-working staff, like Edward "Joe" Ridge who is profiled in this newsletter. Joe has been an invaluable asset as UMIACS has expanded over the last 25 years. He is the architect of the training model that recruits student workers and trains them into expert IT professionals, providing them with knowledge and experience that is extremely valuable to employers.
Please also join me in welcoming our newest faculty members. This newsletter features two new assistant professors of computer science; Laxman Dhulipala, an expert in parallel algorithms who was first to arrive on campus this week, and computer architect Bahar Asgari, who specializes in sparse problems. Later this summer, we'll also be welcoming the following assistant professors of computer science: Tianyi Zhou, Jun Nishida and Pablo Paredes, in addition to Capital One Associate Professor Jia-Bin Huang.
While our faculty continue to grow both professionally and in numbers, we're also establishing new research centers. The new Center for Medical Innovations in Extended Reality, known as MIXR, will advance immersive medical devices and build regulatory frameworks for augmented and virtual reality tools that are used in a health care setting. Led by Dean Amitabh Varshney and supported by a $5 million award from NSF, the ground-breaking collaboration will include the University of Maryland School of Medicine in Baltimore, the University of Michigan, Google, Microsoft, Meta, Sony, Magic Leap, and others.
Another new center led by Rita Colwell will be the first to predict infectious disease outbreaks using climate data. Funded by NASA, the $1 million project is the culmination of her life's work to prevent and predict cholera.
Finally, I encourage you to read the article on the tremendous work that Jan Plane has done during her three-plus decades at Maryland. Her role in increasing participation by women and other underrepresented groups seeking a degree in computer science at UMD is unparalleled.
I am proud to have worked with Jan in this area and will continue to try and fulfill her vision of advancing equity and inclusion in computing and technology.
Have a safe and healthy summer. I look forward to seeing you all in the fall.
—Mihai Pop, UMIACS Director