Director's Message to UMIACS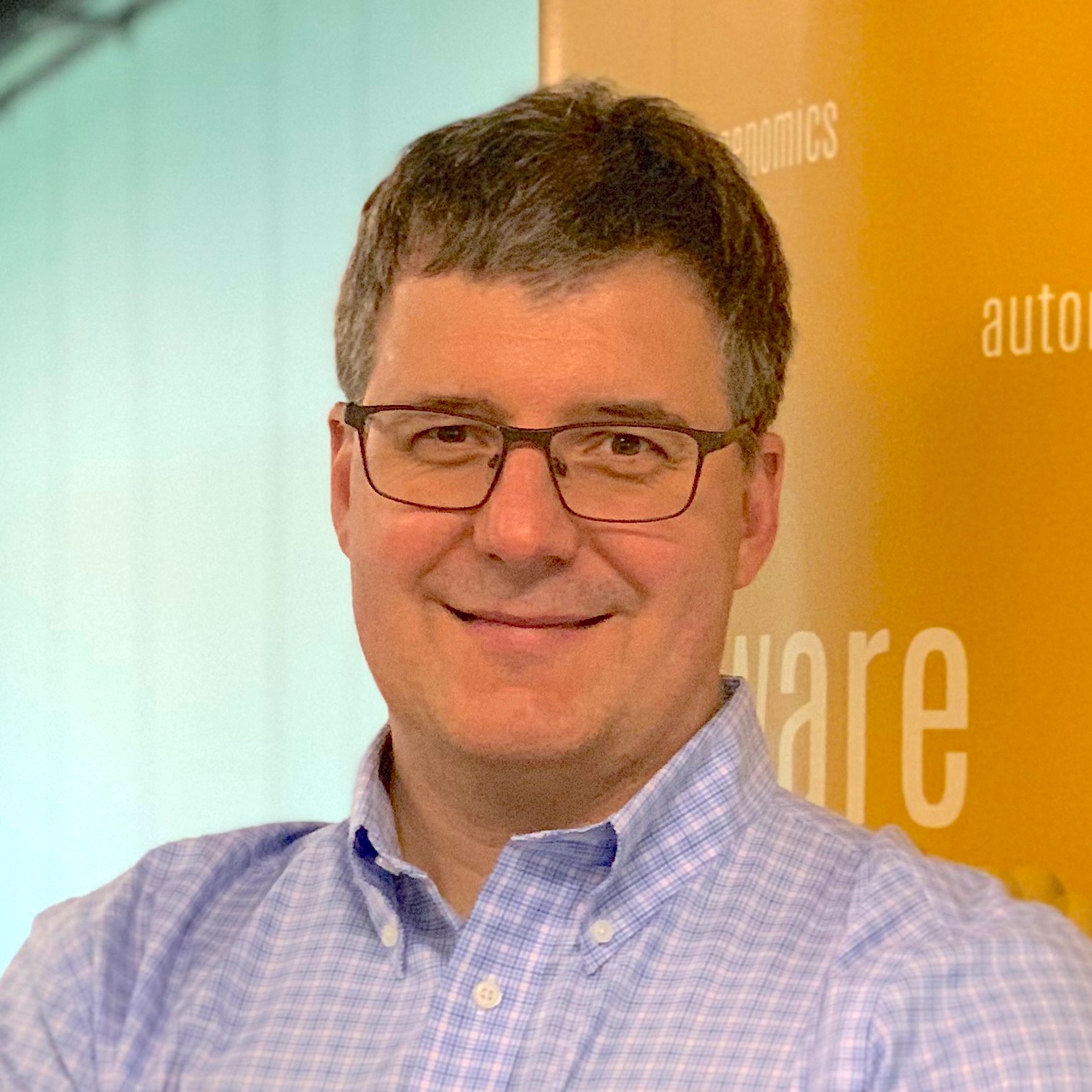 As we near the end of the semester, I want to again thank all of you for the excellent work we've accomplished this year.
Our commitment to research, scholarship and innovation continues to have an impact. I'm particularly impressed by our collaborative efforts that join faculty from diverse disciplines. A good example is the feature story in this issue of our newsletter.
Five UMIACS faculty—Marine Carpuat, Ge Gao, Furong Huang, Dana Dachman-Soled and Min Wu—have received funding totaling $1.6M to develop new algorithms and protocols that can improve the efficiency, reliability and trustworthiness of AI systems.
The funding supports two interdisciplinary projects: One to increase fairness and accuracy in AI-based platforms used for college admissions; the other to improve machine learning models used in language translation systems.
The UMIACS teams represent four different schools and colleges at two universities—the College of Computer, Mathematical, and Natural Sciences, the A. James Clark School of Engineering, UMD's iSchool, and the School of Information at UC Berkeley.
This is truly interdisciplinary research at its best and is a model I will continue to advocate for in UMIACS.
Other examples are also highlighted in the newsletter. Michael Cummings and Philip Resnik are working with physicians and clinicians at the University of Maryland, Baltimore to advance interdisciplinary research focused on Parkinson's disease, hearing disorders and antibiotic-resistant bacteria.
And Aravind Srinivasan and others are collaborating with researchers at the University of Virginia, developing algorithms that can help health care officials determine the best locations to place vaccination sites.
This spirit of interdisciplinary collaboration is not new. It is often required for many of the large federal grants we apply for.
While this is an area where we excel on a regular basis, my goal is to further strengthen our multidisciplinary, cross-institutional capabilities.
Specific workshops focused securing on large, multidisciplinary awards. Bringing in outside experts to coach us in pursuing these grants. In-house reviews by colleagues and staff to refine and improve proposal submissions.
These concepts, and more, are all on the table. If you have additional ideas on how we can move forward in this area, please reach out to me.
Let's continue to work together, sharing in the success that will surely come.
—Mihai Pop, UMIACS Director