Director's Message to UMIACS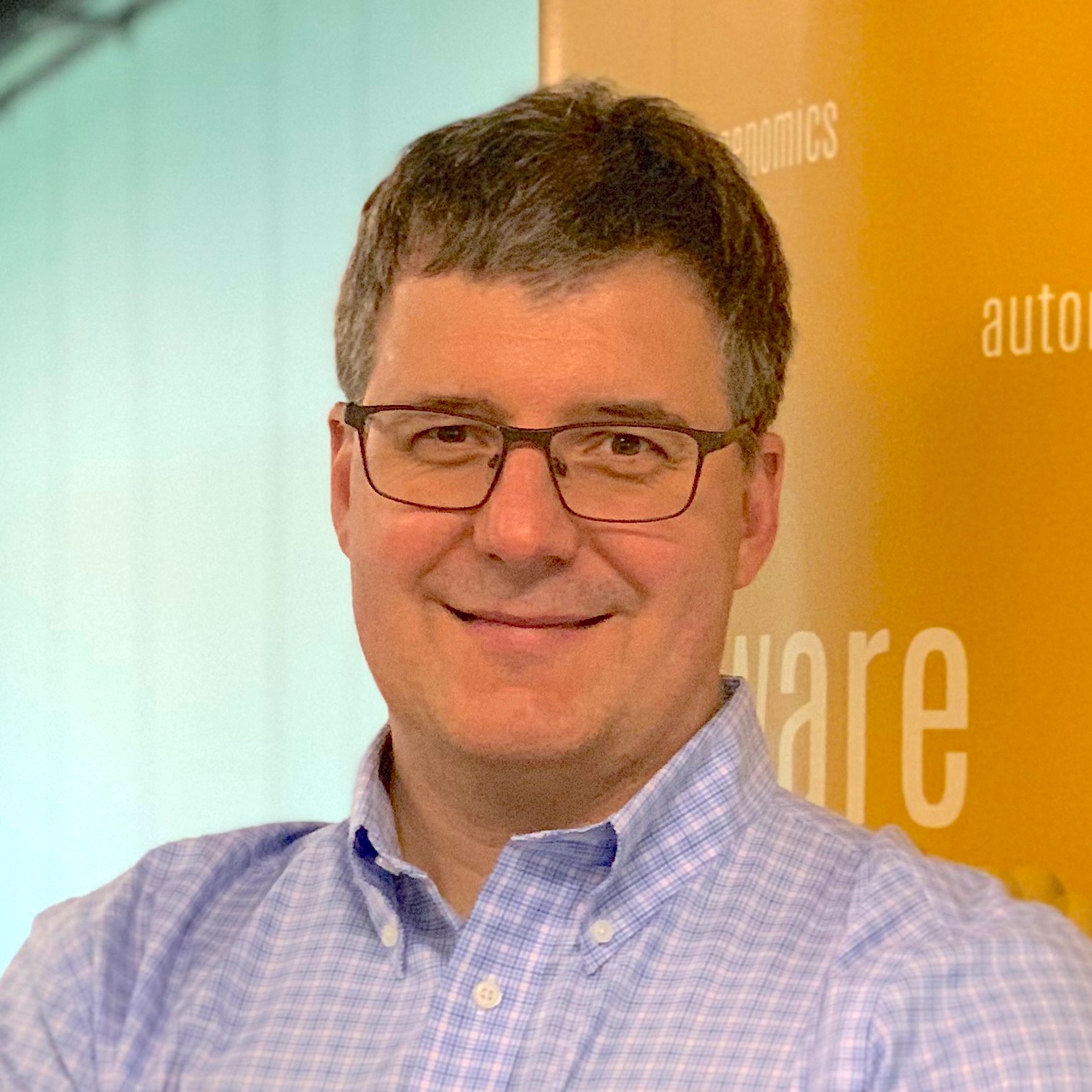 In our world of academic computing, we'd like to think that our work, thoughts and ideas are safe from unauthorized access.
While the security-driven tech support for UMIACS is second-to-none, most of us realize that we'd be naïve to believe there aren't continuous attempts to hack into our computing infrastructure.
Cybersecurity continues to remain a hot topic, both in the news and in our own academic backyard.
We're fortunate that the University of Maryland decided in late 2010 to launch the Maryland Cybersecurity Center, jointly supported by the A. James Clark School of Engineering and the College of Computer, Mathematical, and Natural Sciences.
MC2, as it's frequently referred to, is one of the most visible centers in UMIACS—bringing together faculty, postdocs and students from diverse backgrounds to take on the biggest cybersecurity challenges we face.
Their work is well-represented at two upcoming security symposiums, where our cybersecurity researchers will present 10 papers on topics ranging from cryptography to network security, and malware to human-centered security and privacy.
MC2 faculty are also collaborating with our quantum researchers to engage in the relatively new field of post-quantum security as well as develop new protocols and algorithms for optimizing quantum systems.
Take note that MC2 has always been driven by a "holistic" approach to cybersecurity. Our researchers use machine learning and other data-driven approaches to detect threats, conduct user studies to better understand how humans introduce vulnerabilities, and leverage programming language techniques to help coders write more secure software.
The Maryland Cybersecurity Center is continuing to grow and expand its mission. I look forward to working with, and actively supporting, Michelle Mazurek, who assumed her new role as director of MC2 on July 1.
Part of that support will come in the form of new faculty hires and additional postdoctoral fellowships. We plan to announce a job search for a joint faculty hire for MC2—supported by both computer science and electrical and computer engineering—soon.
Stay tuned for this news and more as it relates to our ongoing efforts in cybersecurity!
Mihai Pop, UMIACS Director