Director's Message to UMIACS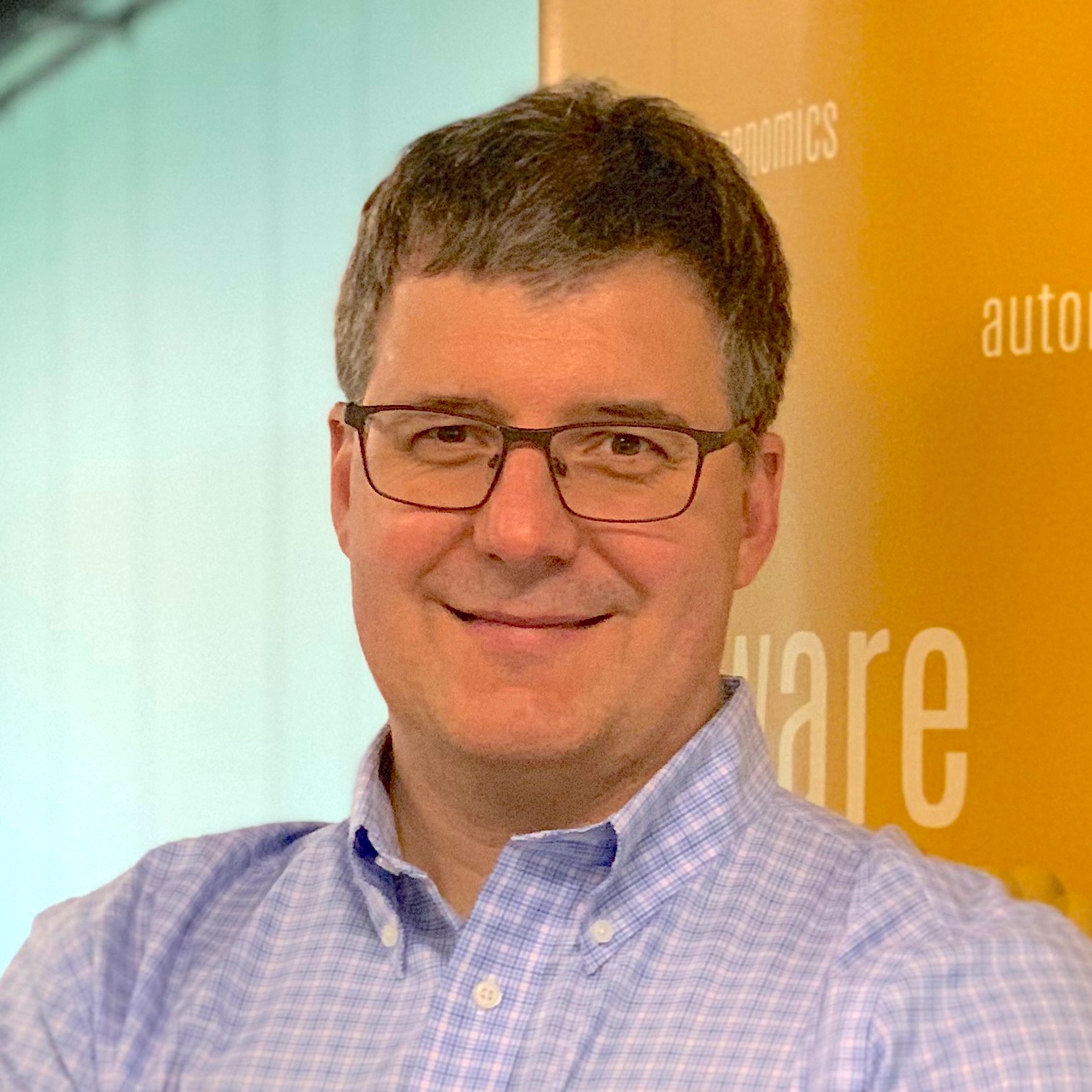 It's late in February and we're well into the spring semester and the start of the new year.
Now is a good time to look ahead.
As many of you know, UMIACS will undergo an external review next year. Required every seven years (the upcoming review was delayed due to COVID-19), this important assessment allows us to identify our strengths and improve in areas where we might be deficient.
It also offers us the opportunity to reimagine the future of UMIACS.
We've had a good run up to this point, and I fully anticipate positive outcomes moving forward. Established in 1985, UMIACS has consistently been a beacon of excellence in research and scholarship. I am grateful and honored to have worked with many of the early pioneers in UMIACS, having seen firsthand their outstanding contributions to our institute and to the scientific community at large.
This includes Jack Minker and his work in deductive databases; Rita Colwell in computational biology; Ben Shneiderman and Catherine Plaisant in human-computer interaction; Bonnie Dorr and Amy Weinberg in natural language processing; and Larry Davis and Rama Chellappa in computer vision.
We remain very strong in all these areas. But there are other areas in computer science and engineering—some that have just emerged within the past decade—where we're also making our mark.
A glance through this month's newsletter can attest to that. I encourage you to read the feature article on Nicole Yunger Halpern, a theoretical physicist in our Joint Center for Quantum Information and Computer Science (QuICS).
The story highlights Nicole's insatiable drive to explore new ideas and collaborate with others investigating quantum information theory and thermodynamics. It speaks well to our mission in UMIACS, and to similar attributes shared by our research community.
Other stories highlight our strengths in cybersecurity and machine learning—scientific areas that, while not completely new, are constantly evolving, offering fresh challenges and the opportunity for important discoveries.
I'm happy to see several articles featuring our graduate students. Their hard work in areas like deep learning algorithms, interacting quantum particles, and autonomous aerial vehicles speaks volumes to the next generation of scientists and scholars that we train and mentor.
Our past accomplishments and current research strengths have formed a solid bedrock to build upon. I would like to hear from our community on where we go next—and what we can hope to achieve—in the decade ahead.
This includes providing input on our future scientific endeavors, as well as your thoughts on updating UMIACS' administrative policies and procedures so that we can continue to build a more inclusive and productive workplace.
Please send me your suggestions on how we can structure our strategic planning process in a way that allows us to develop a meaningful roadmap for our future.
I look forward to your comments.
—Mihai Pop, UMIACS Director